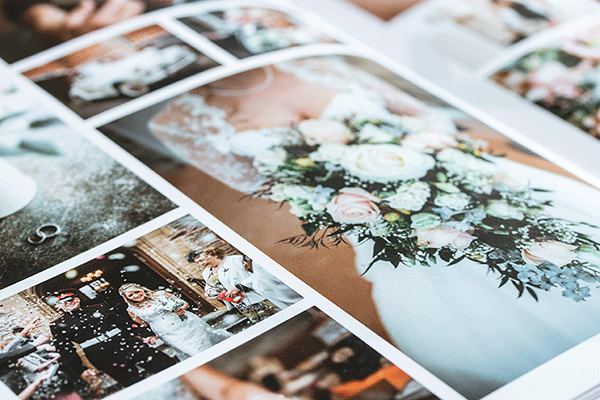 Ceremonies Guide
We are pleased to present the Somerset Ceremonies Guide. Such a beautiful part of the country with impressive licensed venues including the Wookey Hole Caves for something completely different! The guide is packed full for advice and information on the Somerset Register Offices as well as details on local venues, suppliers and services. An essential tool for any couple planning a ceremony.
Somerset Wedding Registration Service
Welcome to Pineneedle.
Design and Publishing Agency
*Specialising in Ceremonies Guides*
Est. 1988